Decor Baskets
The perfect blend of style and functionality for your home decor needs. Available in three sizes and six stunning colors, these handcrafted baskets are designed to elevate your space with their elegant and versatile design. Whether you need storage solutions, planters, or decorative accents, our Decor Baskets have got you covered. Now, for even more convenience, they are also available in a set of three, allowing you to create a cohesive and curated look in any room.
SHOP NOW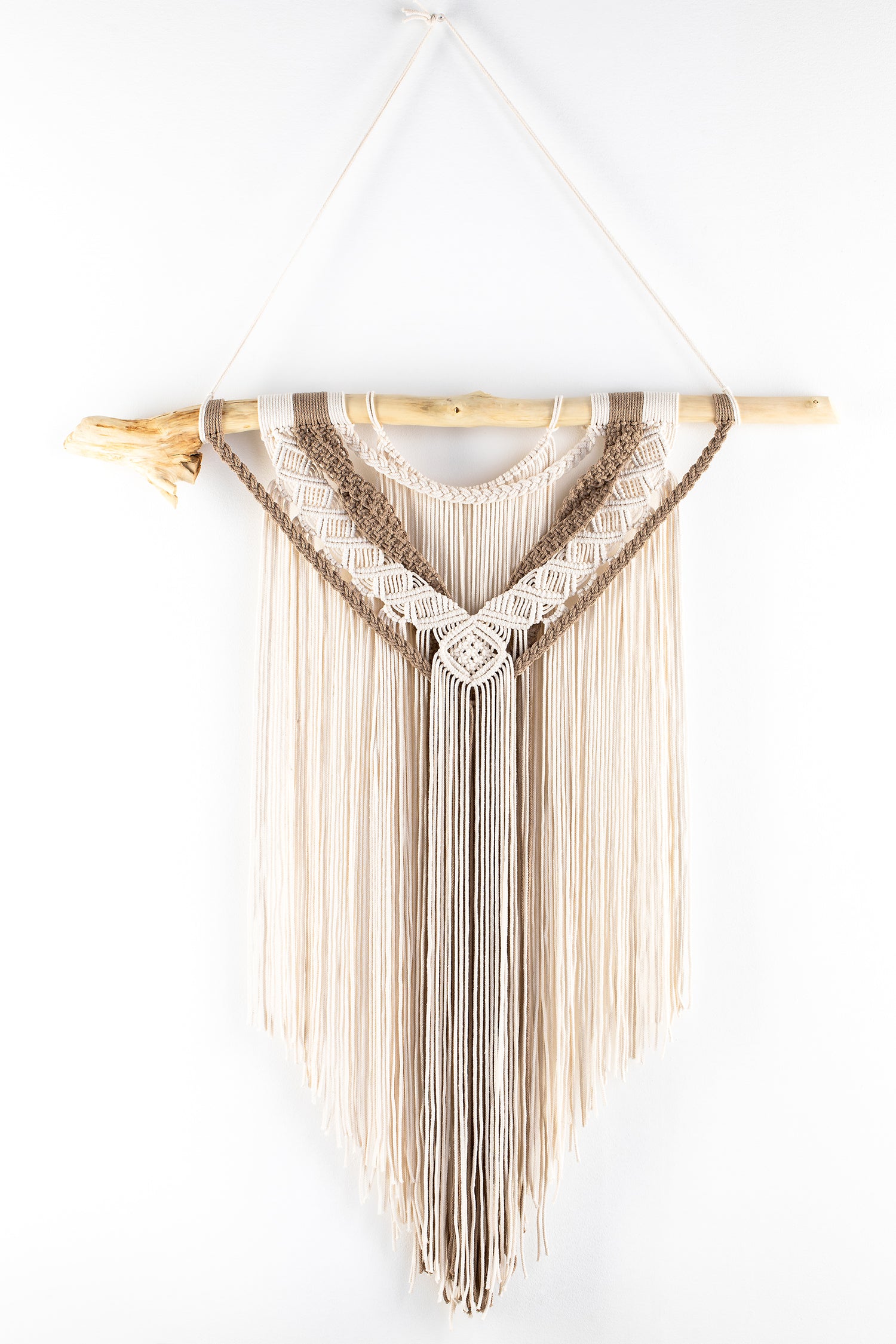 Custom Wall Hangings
Looking for a unique home decor
accent that perfectly complements your personal style? Look no further than our
custom macrame wall hangings, expertly crafted by our talented artisans. With
our easy-to-use contact page, getting started is a breeze - simply send us your
request and let us work with you to create a one-of-a-kind piece that elevates
any room. From bohemian chic to modern minimalism, our custom macrame wall
hangings are the perfect choice for discerning customers seeking to add a touch
of personalized style to their homes.
Contact